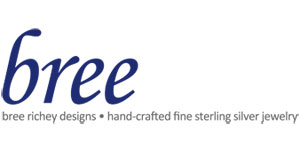 Bree Richey Designs
Bree's jewelry collection pulls directly from her Scandinavian background and love for Art Deco and modern architectural design. She often finds inspiration for her work in the clean lines of modern furniture, the fluid pattern of fabric, and the vibrant color of fine gems and pearls. All of these elements are apparent in her work, where metal forms and an array of colored gems are brought together seamlessly to create elegant and highly wearable jewelry.
Shop our Bree Richey Designs products View all

→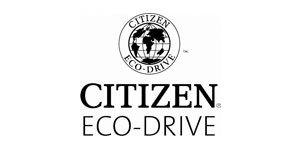 Citizen Eco Drive
Citizen Eco-Drive proves that style and sustainability can co-exist with ecologically-friendly timepieces. Utilizing the power of light, Citizen Eco-Drive technology converts light into stored energy to power the watch for at least six months, even in the dark. Fueled by light, it never needs a battery.
Shop our Citizen Eco Drive products View all

→
First Image Design
First Image Design is devoted to both classic jewelry as well as one of a kind unique styles, pleasing at once all tastes and preferences in the market.

First Image Design specializes in all bridal jewelry and with perseverance and dedication toward perfection. First Image Design is now also the leading distributor of fancy yellow jewelry, even referred to as the "Kings of Fancy Yellows" by some.
Shop our First Image Design products View all

→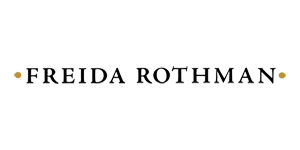 Freida Rothman
Freida Rothman is the quintessential born and bred NYC woman raised in the jewelry industry. She embodies her brand, classic with a modern twist. Her love for jewelry started at a very young age, and she naturally found herself designing for private label lines early in her career. After years of experience, Freida branched out and started a line that retained her love of modern cosmopolitan style. Freida Rothman jewelry was launched in 2010 as a collection of distinctive, sleek, and effortless jewelry.
Shop our Freida Rothman products View all

→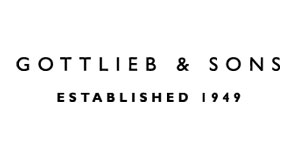 Gottlieb & Sons
Founded in 1949 by Saul Gottlieb, a manufacturer of fine, handmade platinum jewelry, Gottlieb & Sons has grown to be a leader in the international jewelry industry. Our goal is to create jewelry that reflects the high standards that our family has set for over half a century. Our jewelry is distinctive; it is cultured and sophisticated. It is fashionable, and fashion-forward. Our jewelry is well designed and well made. Our brand appeals to an upscale, lifestyle-driven consumer, who enjoys luxurious jewelry and appreciates quality.
Shop our Gottlieb & Sons products View all

→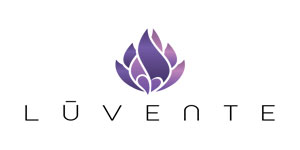 Luvente
Our jewelry encapsulates the unique moments that define a lifetime. These are the stories that we live to share - with smiles, laughter, and sometimes tears.

Your life is full of inspiring moments like births, marriage, anniversaries, graduations, promotions, and successes. These are your moments. Commemorate them with LŪVENTE.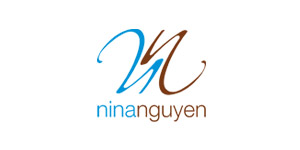 Nina Nguyen
Nina Nguyen Designs jewelry helps a woman define her own style with intricate, colorful, and artistic creations. Each piece is carefully designed by Nina in her Florida studio and expertly handcrafted by skilled artisans in Nina Nguyen Designs' very own Women's Co-Operative, Nina Nguyen Studio in Vietnam.

Shop our Nina Nguyen products View all

→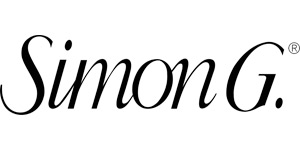 Simon G
When it comes to making beautiful jewelry, no detail is too small to be ignored. All micro-set diamonds are hand set, and then inspected by an experienced artisan using a microscope. This ensures that they reflect light brilliantly, and that no one has to worry about losing a single stone. Each detail is sharp, and every piece has its own unique look and feel. The way Simon G sees it, making an heirloom takes a little bit longer than just making jewelry.
Studio 2015 Consignment & Estate
The unique pieces in this collection are all consignment or estate jewelry, which by definition means previously owned. Within this collection, we regularly get storied pieces and the selection is constantly changing, so be sure to check often for new pieces to add to YOUR collection! Keep in mind that although we feature a variety of Consignment & Estate pieces on our website, there is a much broader collection in our store, so be sure to stop in and shop our cases as well!

We do not cover sizing nor offer the one-year standard warranty with any Consignment or Estate sale...
Shop our Studio 2015 Consignment & Estate products View all

→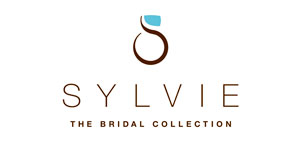 Sylvie
The Sylvie Collection is a bridal line designed to celebrate love. With each style special attention is paid to enhance the center stone to showcase the brilliance of the diamond and to convey distinctive femininity. The line features over 1,000 exquisite styles available in 18 karat and platinum settings. All designs provide couples with flexibility to incorporate any size or shape diamond for the center stone, with consistency that comes from hand-matching the diamonds for each ring, and with ease to select beautiful matching bands. The collection reflects a sophisticated style and...
Shop our Sylvie products View all

→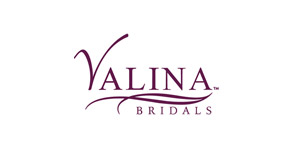 Valina
Experience the Look of Love with the Valina Bridal Collection! The Look of Love refers to the eternal promise made by a couple on their wedding day. This is represented by our signature diamond set on the side of the ring shanks. When the engagement ring and band are worn together, the two diamonds line up, signifying the joining of the couples lives together! This exciting collection allows you to purchase a designer engagement ring without sacrificing quality or style. When two lives join together as one, they represent the eternal bond of marriage: The Vow of Commitment. Embod...
Shop our Valina products View all

→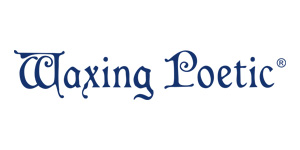 Waxing Poetic
WAXING POETICÂ'S personal, imaginative designs are crafted of sterling silver and mixed metals, and also in a variety of antique inspired fabrications. We offer exclusive insignia, iconic and keepsake collections, easy ways to combine jewelry into a personal statement, and top-notch quality.

Our heirloom-quality designs have been lauded by numerous publications, and loved by many women for their quiet, relaxed luxury.
Shop our Waxing Poetic products View all

→